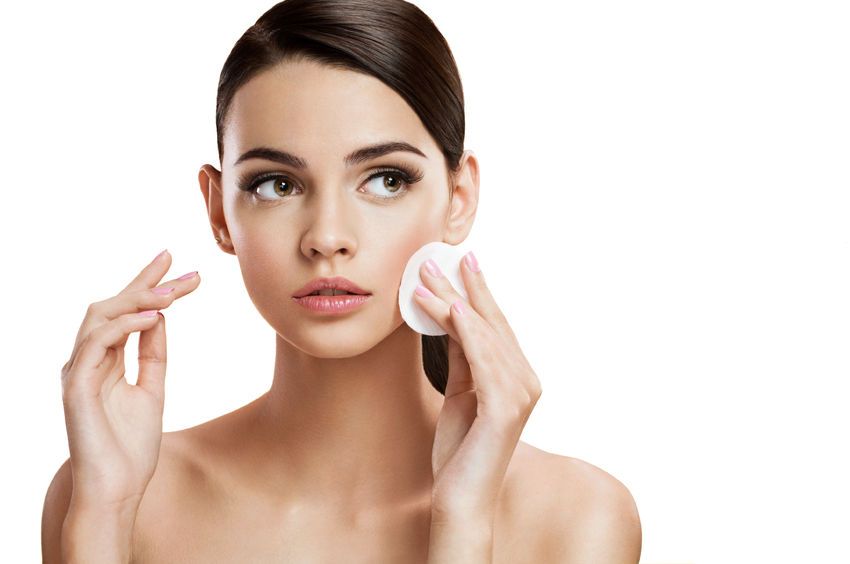 Having natural and healthy skin does not mean the skin is healthy. However, here we will talk about the healthy tips to make your skin looks clear, healthy yet natural. Do you want it? Women surely love to have that kind of skin, especially on the face. So, do you want to have the healthy and clear skin now? There are several good treatments for you here. Let see.
Tips How To Have Natural, Clear And Healthy Skin
There are many ways to become more beautiful. Most people say that the only thing you need just money. Then, you can do many things to your body and life. However, it is not totally true. You can still beautiful or become more beautiful just using affordable and natural ways. Here are the several options for you to have healthy, clear yet natural skin:
Using white egg as your weekly or twice a week mask. You may add skim milk to the white egg to make your skin brighter.
Using Aloe Vera gel to treat your skin on face or body. You can use the gel as a mask before you sleep and every morning. You may use the gel as the moisturizer too.
You may use oatmeal and skim milk as your scrub or mask. You may use it twice a week or more.
The last way is by using the natural products of skin care. You should seek for the skincare made of water-based. It will be better if you find the skincare without too many chemical ingredients.
So, which option you will choose? You may use all of the options above but you should take the right time to use all of them. There is much natural skin care produced now. You may choose which the best skincare for your type of skin. The best treatment is before you sleep and during your sleep. That is all.
Related posts: